Issue with margins in the invoice pdf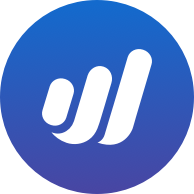 Mits
Member
Posts: 11
There are two strange things happening whenever we export an invoice from the web or give a print out.
The exported PDF doesn't have enough margins. This poses issues while punching and filing the hard copies of invoices.

If we give a print directly from the web, the accent colored bar in the invoice vanishes.