CPA located in Charlotte, NC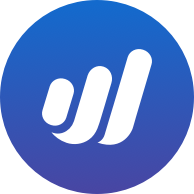 lallen52
Member
Posts: 5
I specialize in helping small to mid-sized businesses with many professional services including but not limited to the following:

- Tax
- Accounting
- Bookkeeping
- Financial Coaching
- Other Consulting Opportunties

My game plan is to take a wholistic approach, and evaluate your business to see where I can save you time, money, and help you grow your business. Wave is a great accounting platform. I'd love to help small to mid-sized businesses take full advantage of all Wave has to offer. Please don't hesitate to reach out with questions or inquiries.