Gross Payroll Expense?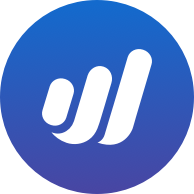 peng_o
Member
Posts: 1
Hi all,
I'm looking at my Profit & Loss statement and I'm seeing that Wave is recording:
Payroll Gross Pay + Payroll Employer Taxes + Payroll Salary & Wages
as operating expenses. This means it shows the payroll amounts twice as an expense and this expense is duplicate.
When I look at Payroll Gross Pay, it shows in the books as Journal Transaction.
New to bookkeeping, is this a bookkeeping error or I am misunderstanding?
Tagged: