new to wave and accounting - worth it over hiring an accountant for company&tax returns?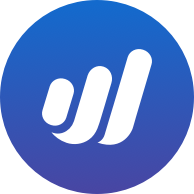 alexr
Member
Posts: 6
I'm own a small Ltd business in the UK and need to file the first company accounts and corporation tax returns. I'm new to accounting. An accountant just quoted me for £650 to do that. The company has made only purchases of goods in the first year, without any other trading, most being in my name which need to be transferred over as company assets, and there are a few tens of invoices to go through for that.
My question is simple (but I fear the answer starts with "depends"): How long would all of that take me as beginner to do myself with Wave? Is it worth £650? That price would be a stretch right now.