Product and service deletion - does this affect already created bills or invoices?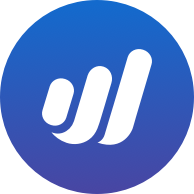 sueo
Member
Posts: 2
I have a question about products and services.
My office helper has entered many versions of the same product/service because of changes in spelling etc ie port charge and port charges etc etc.
So there are now many listings of the same item.
Can I delete these superfluous items or does this affect the invoice or bill which has already been created - given that they have already been saved ie the invoice or bill.
I would like to get the items more streamlined if possible.