Having 2 Chart of accounts for 1 company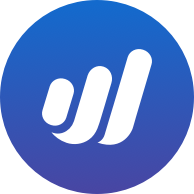 VLS_106
Member
Posts: 1
Hello,
I am new here and to Wave, I am in the process of setting up our Chart of Accounts but need to track 2 separate entities.
Here is the background, I am managing 2 Furnished Corporate rental suites, each suite is owned by a separate entity which I will need to have a separate PNL and Balance Sheet for. What would be the best way to manage this?
Thank you and sorry for the newbie type question.