Support for Cryptocurrencies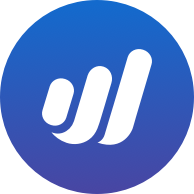 Alex_on_Wave
Member
Posts: 3
Our business accepts payments from customers in cryptocurrencies as well as traditional payment methods such as credit card and PayPal transactions.
Your current multi-currency support does not include any cryptocurrencies.(Bitcoin, Ethereum, Litecoin, Zcash, etc.) so I cannot create an account to track holdings or expenses and am forced to maintain two ledgers (One for fiat currency and one for crypto). Even creating a manual conversion takes too much effort within Wave because the currency value fluctuates and I would need to update manual USD equivalent for each transaction.
Would be great if you implemented an exchange rate table for popular cryptocurrencies.
Likewise would be amazing if you could add major bitcoin exchanges like Coinbase/GDAX and Kraken to synch transactions into Wave.
Tagged: