Creating Custom Categories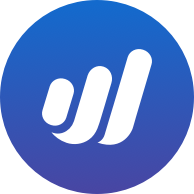 Priscilla
Member
Posts: 4
Hello again,
In some instances I will have expenses that sit across of my products, in others, expenses are specific to one product. I would like to determine which product is more profitable by creating lots of categories specific to products.
Can I do this in Waze?
How can I set up categories specific to my line of work?
:-)