Foreign Exchange probem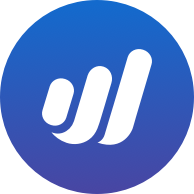 philip456
Member
Posts: 15
My home currency is GBP.
I had $422.87 in a "Cash - USD" account. I exchanged the whole $422.87 and got £304.28.
.
I entered a transfer of $422.87 from the "Cash - USD account" into my "Cash on hand" account.
The "Cash-USD" account showed a balance of $0.00 which is correct but also a balance of -£38.49.
How can that be? They should both be zero. How can -£38.49 be the same as $0.00?


.
.
The "Cash on hand" (GBP) account showed,


So, cash on hand was increased by £322.88. The reality was that I received £304.25. A difference of £18.63.
.
I've read the article on Accounting for foreign currency transactions but I'm still not sure how to correct these two issues?