Fraud details being added on invoices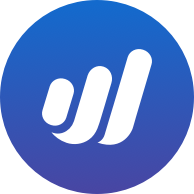 Tracyjersey1
Member
Posts: 5
Has any one else and problems in last couple of days in that when you send an invoice , the recipient/customer receives invoice as normal from wave, however the account number is changed to a fraudulent one.
This happened to me , and my customer also received an email , supposedly from me to advise change of details?
My customer has paid this fraud account and its now in dispute.