How does the stripe integration work?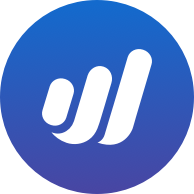 ryanfurto
Member
Posts: 1
I would like to have my accounts set up like this:
I run a woocommerce store, I would like to use zapier to import new sales into wave as invoices. These woocommerce sales would be paid at checkout using stripe.
If I connect my wave account to stripe, will these zapier-generated invoices reconcile with the stripe payments? Ideally, it seems that we should be able to add our stripe accounts as a bank account, so the payments and transfers can be reconciled for payments that arent made directly to invoices.