Sales Tax Payment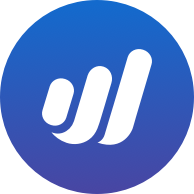 mage007
Member
Posts: 3
When I make a payment to the government for my HST (sales tax) I had debited the HST Payable account and credited the Bank Account the payment was made from. The payment was made in January - but it was for the 4th Quarter owing - so Oct-Dec.
But then I end up with an incorrect amount showing as owing for my next period (Jan-March) because I have a substantial negative in the tax payable column of the sales tax audit report.
I'm thinking I need to some how take out the amount owing for the 4th quarter on Dec 31st but not sure where I put it - a dummy account? And then apply the payment in January to that?