UTR number for self employed in UK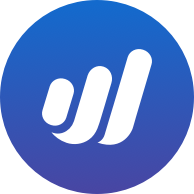 CorinnaL
Member
Posts: 2
I live in the UK and I'm self-employed, so I'm registered with a UTR number but not VAT. I'm new with Wave and I'm trying to make my first invoice.
I just connected my bank account and I was about to activate bank payments but the format shows a VATn° section but not UTRn° section. It seems like not suitable for self-employed not VAT registered. I hope to wrong as I would like to use this service.
Can somebody help me?
Tagged: