How do you allocate a refund so that it shows on the customer statement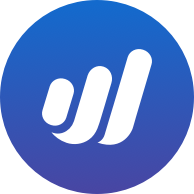 ElevationTECH
Member
Posts: 6
Would anyone know how to resolve this?
A customer mistakenly double paid on an invoice, so I refunded them, which shows in transactions (bank account is linked). In order to balance this out I allocated the full payment to the invoice, and then merged the deposit with the invoice in transactions.
However, how and where do I allocate the refund to the customer profile so that it shows in the statement? Currently, the statement (and the invoice) show that the customer is in credit, whereas there should just be a zero balance..