Sales Tax opening balance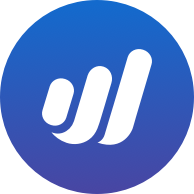 Ubergeeksov
Member
Posts: 10
Hi,
Are you able to explain how I set the starting balance for Sales Tax (in my case VAT)?
I started using Wave from 1.1.19. My VAT quarter started on 1.1.19.
As at 1.1.19 I owed HMRC £X.XX in VAT (from the VAT quarter 1.10.18 to 31.12.18).
In mid-February I made a payment to HMRC of £X.XX.
When I produce a Sales Tax report (for 1.1.19 to 31.3.19) it tells me that the starting balance is £0.00, that the net tax owing is £Y.YY, that I have made payments of £X.XX, and the amount owing is £Y.YY - £X.XX. This final figure is wrong, because the starting balance is wrong.
How do I adjust the starting balance to £X.XX (liability)?
Thanks.