Payments by Wave - In Transit Funds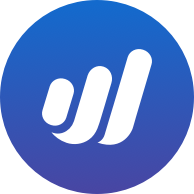 rainwlilds
Member
Posts: 4
Hi there,
I recieved my first credit card payment the other day and noticed that a transaction was credited immediately under the Account "Payments by Wave". That Account appears under the heading "Money in Transit. That makes sense because it has to be process via Stripe first before hitting the bank account.
When it did come into the back account however, the transaction hasn't updated to reflect the correct Account. It is still in the "Payments by Wave" Account and I'm unable to even manually change the Account.
Any help would be appreciated.
Thanks,
David
Tagged: