Using Job names instead of invoice number?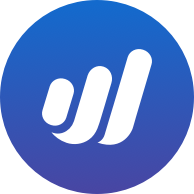 Schroed
Member
Posts: 2
Hi! I am a contractor. Is there a way to list invoices/estimates with a "job name"?
When I look at a list of invoices i cant tell which jobs they are as I use job names instead of invoice numbers. Just adding a customizeable column in the invoice/ estimate list would be awesome! Anyone have a way to do this?