Bill Attachment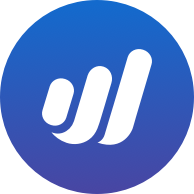 ybahat
Member
Posts: 4
Hello,
When a vendor sends you an invoice, do you treat it as a "reciept" or do you create a bill?
I find it makes more sense to create a bill in the system for these, because it let's you record seperate items, and also split payments.
However, I would like to be able to merge the bill and the pdf invoice I recieved, and I can't seem to find a way to do it.
Any suggestions?
Thank you
Tagged: