Problem Uploading CSV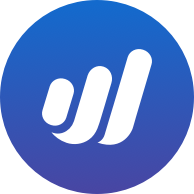 Tengku
Member
Posts: 5
Hi Waveapp team,
I seem to face problems uploding CSV files. At times it works, other times it doesn't.
After uploading the file and selecting the "date" "description & "email" column, I'll get redirected to the transactions page (where all transactions are shown) but the new data from the CSV I uploaded isn't there.
Is this a common issue? How do I address this?