Record Security Deposit / Funds in Escrow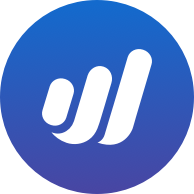 shaneg
Member
Posts: 1
Landlord here looking for the appropriate way to records security deposits that are held in escrow.
According to accounting standard the receipt of a security deposit should increase a cash asset account (no impact on income) and increase a liability account. When this transaction imports from my bank I do not have the option to categorize it as a liability. One thought I had was to enter journal transactions for this, however, in the chart of accounts Wave only lets you add new liabilities accounts under a category of debt and this is not debt.
Any thoughts on how to record this?