Statement uploads are broken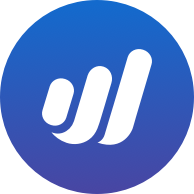 powermod
Member
Posts: 32
Since Wave can no longer connect to HSBC Canada we've been forced to go old-school & manually import transactions -- fun times.
However, manually importing statements is no longer working. We've just tried to import multiple statements but only just realized that nothing actually happened. What I mean is that the statements all upload just fine (no errors), but no transactions from any of the uploaded files actually appear in the transactions list.
We've tried re-uploading all files but no new transactions are shown in Wave. Again, there are no errors during the import -- we confirm the amounts, descriptions, dates, etc., and the finalize the process without issue.
30 minutes later all we see is the following (note: there are less than 50 line entries TOTAL) :