Help with Setting up inventory and stock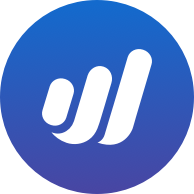 accounting4me
Member
Posts: 26
Hi im still confused about how the inventory and cost of good sold feature works.
I am going to sell second hand items on ebay, so none of my items are the same.
Im trying to figure out what I should be doing.
Should I be listing every single item separately into my inventory with its original purchase price and then reconciling it the cost of cost of goods sold with a journal transaction when it sells. This seems like a lot of work and I am finding it hard to wrap my head around this idea.
Or
Is it better to not do inventory at all and just log all of my stock purchases under "expenses" and my sales under "income" (product sales) and keep a record of my inventory separately outside of wave?
I don't know if there is a right or wrong way to do this.
Would love some advice on this, or if anyone thinks there is an easier or better way to do this I would love your advice.**