How to keep expense invoices and receipts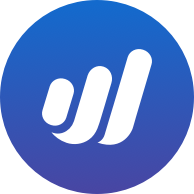 customlogoshop
Member
Posts: 19
Hi,
I can't see a way in Wave where I can keep invoices from companies I have paid?
I have my bank imported and the reference pops up, but don't I also need an invoice or receipt to back this up with? Or are bank reference sufficient evidence? I always pay with card and never cash.
Also when a company invoices me, where do I keep that also?
Thanks!