Transactions that are automatically created in the Wave system can't be edited or deleted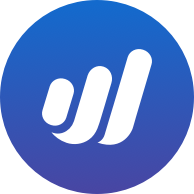 customlogoshop
Member
Posts: 19
Hi
Transactions that are automatically created in the Wave system can't be edited or deleted is a notification I get on a few invoices.
I need to edit this as the bank account it is automatically going to is 'cash on hand' however, the rest of my accounting does not go to this...
I have no idea how the transactions were automatically created? Is this when somebody pays an invoice via card payment?
Also how do I change what account it's gone into? It needs to be changed otherwise it messes up my accounting.
Thanks