Starting up (newbie question)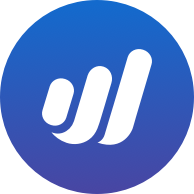 geebee
Member
Posts: 3
Hello I am new to Wave and to accounting. Please pardon my ignorance if this is obvious or already answered previously.
I created an LLC in November (let's call it XYZ LLC). This is a single-member LLC. I set up a bank account for this LLC.
I transferred $500 from my personal checking account to the LLC checking account.
I have two questions.
how do I create entry for the $500 initial capital investment in Wave?
When I created the LLC, I paid around $350 from my personal checking account to register the LLC, rent web site space, etc. How do I "pay myself" from the business?
If it matters, this LLC is for freelancing/consulting services. I will not receive the first consulting payments until late January or early February.
Thank you in advance!
GB