Is there a maximum fee for ACH bank transfers?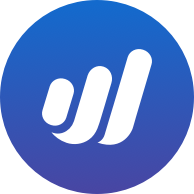 kendallwatson
Member
Posts: 3
I've noticed all descriptions written by Wave Apps outlines the $100 example -- if you invoice $100 we take 1% of your invoice, and will charge you a $1 fee. But what about larger transactions that are 5, 10, 15k in size? Most platforms have a maximum ACH fee of $10, and I want to confirm this before allowing someone to pay my $10k invoice and I lose $100 in ACH fees.
Really hoping there is a max, as this platform has everything I need but I won't use it if I am forced lose that much money in fees. Quickbooks and countless others cap at $10 per ACH.