Wave receipts app not longer available?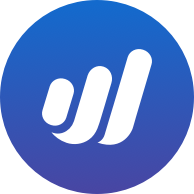 Jon_SA
Member
Posts: 1
The app is currently stuck in "offline" mode, and when looking to update it / delete and reinstall, I get a "This app is currently not available in your country or region" error. Any thoughts? Or was the app just removed from the store?
Using an iPhone 7, iOS 14.3
Based in South Africa
Thanks!
Tagged: