Can I continue using Wave?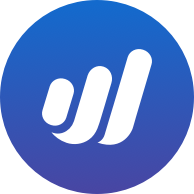 Paras
Member
Posts: 1
Hello,
I'm from India and I only use the basic transaction entries feature along with basic P&L and Balance Sheet reports. I don't need any Reconciliation/Payroll or such features.
So, after the recent announcement of Wave only serving users from US and Canada, I'm wondering if I can still continue to use Wave in the future.
I've tried more than a dozen accounting softwares and nothing comes close to the ease and simplicity of transaction entries like Wave and I'd like to continue using it for the long term in the future if possible.
Tagged: