Record staff salary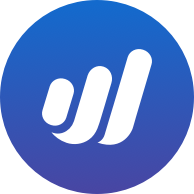 jason1234
Member
Posts: 36
Hi guys,
Been trying to search for this but couldn't find it in the community. How do I record my staff's salary? We can't use payroll cause we are not in USA and Canada.
What accounts should I create?
How about tax, Retirement fund, etc..
If someone can point me the way. Thanks in advance.