Google Sheets Add-on Upload Invoices Error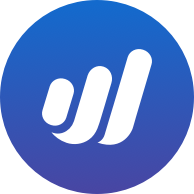 Beff
Member
Posts: 5
Created a new Google Sheet to Upload Invoices. Selected optional columns Invoice Number and Invoice Date.
My columns are: Customer Name; Invoice Number; Invoice Date; Item Name; Quantity; Unit Price; Description; Sales Tax
I started with a fresh sheet, tried 1 line, used drop down selections for all that required it, and typed all others. I did not copy/paste from any other program.
Yet, I get the error:
ERROR: 1 Products have errors. Invoice will not be loaded.
ITEM ERROR: Ambiguous Item Name. Make Item (Product) Name unique in Wave.
Tried in Google Chrome and Microsoft Edge but got the same error.
What am I doing wrong? Thanks