Recording Business Expenses Paid from Personal Account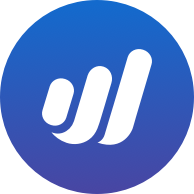 LCP
Member
Posts: 2
What is the best way to record business expenses paid from a personal account? I have an S-Corp and work from home so I attribute 7% of certain personal expenses to my business and track this via receipts in my business profile.
I had created a "Personal" cash and bank account in the chart of accounts under my business profile but it appears on my balance sheet, which doesn't seem right.
If I record them as a withdrawal from my business account then I'm unable to reconcile them with my business statements since they were paid from a personal account.
If I record them as owner drawings it looks like I double-dipped on my balance sheet since I transfer money from my business to personal accounts, which is also used to pay for these types of expenses.