Yearly Income Statement Net Profit doesn't match bank balances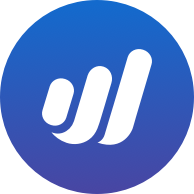 garyad
Member
Posts: 4
On Wave I have two accounts: bank business checking & paypal, I have both of those accounts reconciled in the transactions area. However when I run the income report it is approximately $1,200 different then my bank + paypal balances.
I've went through all the revenue and expenses and they all correlate to actual expenses. The only thing that I can think of is that it's something to do with the accrual accounting, while I'm looking at cash balances. However, my accounts payable is zero.
I've used Wave for 5 years now and haven't run into this issue, so I'm a little stuck trying to find where the difference is coming from?