Non US Business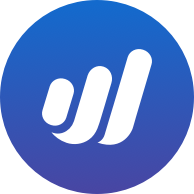 Meridian123
Member
Posts: 1
Hi Guys,
i have been using wave for a few years and was sad to see the news about non us customers.
However i only use wave to create invoices and estimates and use the export to PDF function- everything else is handled by my accounts team.
so am i correct in assuming that i can continue to use wave for my invoicing and does anybody know if that that will stop for non us customers also ?
thanks
Tagged: