CC Refunds for Deposits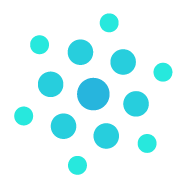 _Derek_
Member
Posts: 32
We rent high value equipment that leases for $2k-$6k/week. We require security deposits from non-established customers. The problem is we get charged on both ends of the security deposit with WAVE. This amount to huge amounts fees that are not typical with other payment processors where they do not charge fees for a refund, not only that they refund the all or a portion of the original fee.


With WAVE, we are penalized twice and pay more than the average based on our transaction amounts. It's cheaper to use Stripe and hire an account to manage it than to pay WAVE's processing fees. Considering your whole business model is around customers using payment services like this, you might want to reconsider you fee parameters.


Note to others... if your a small business doing standard transactions without refunds WAVE is okay. If your doing refunds, be careful of your costs due to their high fee structure.