USING WAVE FOR A LENDING BUSINESS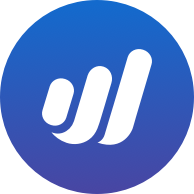 MBK
Member
Posts: 1
Evening. We are currently running an alternative financial services company and have signed up to use wave apps for accounting purposes. I need guidance on
1. Is wave apps suitable for use with this type of business
2. Not really sure how we will account for loan transactions, loan repayments etc on the solution.
Looking forward to your input on this