Record a Payment against a Wave invoice via the API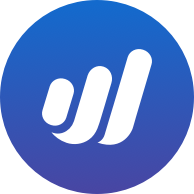 dimitriharding
Member
Posts: 1
Hi WAVE team,
You all have created a lovely platform and I am glad that you all have a public API now.
Based on your Coming Soon page, there was supposed to be a release of the add a payment functionality in September 2020.
Is there any update on this?