Categorization of Government Taxes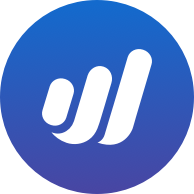 nekton
Member
Posts: 2
My company is a single member LLC. I paid my accountant to file my taxes to the state and federal governments. Their bill I categorized as "Accounting Fees".
I owed state a certain amount which was paid out of my bank account associated Wave. Same for my federal payment. I don't see a built in category for these items. Can someone help me what I should use for these two separate payments?
Separately, since the state tax was paid out of the business account, I received a property tax refund to this same account and it has shown up as a Wave transaction. I am a home based business but don't do any deductions of my home for the business. I would like to make this refund be simply pass through to my personal account and would like to know how to categorize it both for the receipt of it from the state government and the transfer of it to my personal account.
Thanks in advance,
Matt