Accounting 101 - How to enter a salary transaction in Wave?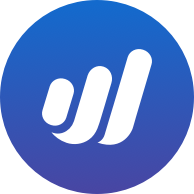 jgold723
Member
Posts: 9
OK, I was able to do this in Quickbooks, but I can't figure out how to do it in Wave.
I have a salary check of $1,000. Of that $200 is withheld for FICA and taxes and another $200 is withheld for a retirement plan. The actual check written is $600.
In Quickbooks I recorded this as a $1,000 salary expense with the other amounts listed as negative amounts as "Other Current Liability" accounts.
I can't seem to do this in Wave. If I try to split the salary transaction, The liability account amounts are added to the salary, not deducted from it.
Can someone point me in the right direction?
Thanks!