Refund option is gone????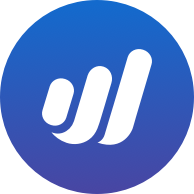 CaineD
Member
Posts: 1
Hi.
I have a stack of refunds and at least for a couple of them that are within 90days, the refund option isn't available?
I find the refunding of sales enormously tiresome and pathetic in this app. I love it for everything else, but its so asinine in its design. Also asking random strangers to access my acocunt to issue refunds form greater than 90 days ago is also silly.
I should be able to issue refunds when ever I want for whom ever requests them.
One fat button please (REFUND) and no time limits.
Please at least someone tell me why my recent invoices cant be refunded?