Arabic Language Character Changes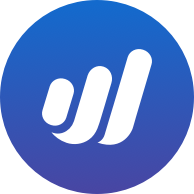 DavidPark
Member
Posts: 2
Good Day to you all,
I am New to this platform and I have a small issue.
I have added some Arabic words in description of our services.
And in invoice web view it is perfectly fine. but when it is downloaded as PDF the Character structure changes to single alphabets not a arabic word.