Automatically populate invoice information in Wave from data in a Google Sheets document.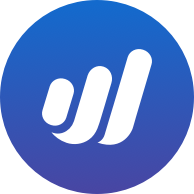 OnyxDesign
Member
Posts: 1
Hi,
I am trying to get Wave working for my business, and think the Google Sheets plug in could save me a HEAP of time, if it does in fact do what I want it to do.
I have a Google Sheets document with all my job information.
Each row is a job, and there are multiple columns with job number, invoice number, client address, etc.
I am really hoping that there is a way to use this data in Wave, pre populated. As easy as going to create an invoice, choosing a Job Number, and having it automatically populate fields such as address, items, invoice number, etc.
I am REALLY hoping this is possible!
Any help would be hugely appreciated.
Tagged: