How often does foreign currency adjust on balance sheet?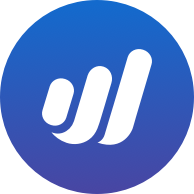 dontworryaboutit
Member
Posts: 20
How often does waveapps convert foreign currency value to my home currency on the balance sheet?
Example.
My home currency is USD. I recieve $1000 CAD to my CAD bank in Jan 2020 and the balance sheet shows $750 USD (CAD/USD exchange that day was 0.75).
Now its Dec 2020. The $1000 CAD is still in my CAD bank. CAD/USD exchange is now 0.95. Will the balance sheet still show $750 USD, or $950 USD? Will waveapps treat this $1000 CAD is $750 USD perpetually regardless of exchange rate?