Wave site causing adblocker to go nuts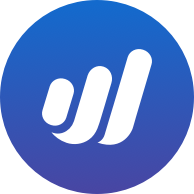 octatron
Member
Posts: 1
Hello,
Recently in the last month or so wave has slowed down quite a bit while using it. I finally figured out why today. Ublock in my firefox browser is up to 365k blocked sites and climbing!
I've whitelisted accounting.waveapps.com and in spite of this it is still happening
drop my an email at [email protected] if you need more info.
Octatron