Can't Turn on Payments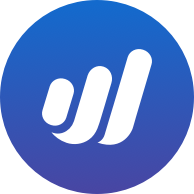 Hana
Member
Posts: 2
I cannot turn on payments. Before, it would not stop loading, the circle would turn forever. Now I immediately get this error. I tried contacting support by submitting a ticket AS SUGGESTED and they only directed me here. I was able to set up Stripe but they are taking a crazy amount. I want to use direct bank transfer to accept payments for a 1% fee only. Otherwise, I will need to leave the platform since I cannot get any help.
I have already tried clearing all my cookies and cache, tried on a different network and computer, nothing works.
Can a Wave expert find me a solution?
Tagged: