Not populating businesses during the 'Request for Permission' step within OAuth2 authorization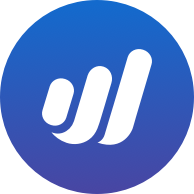 Haitham
Member
Posts: 3
Hi team,
I am trying to connect my custom web app to to wave account and the following issues has surfaced.
This only happens if there is at least one business under the account where the account is an ADMIN but NOT the OWNER of the business. This is a problematic issue and an admin should be able to connect and interact with the system. I have faced that with another published web app on the Google Marketplace and I received the same response from them.
Kindly advise. Thank you.
Tagged: