Azlo Bank connection broken?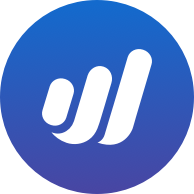 wimsy
Member
Posts: 5
UPDATE: Today an error message appeared in Wave for this connection with an option to Reconnect, but clicking the button just results in a spinning wheel.
Hi,
It looks like the connection to Azlo Bank broke sometime between August 5 and September 5. Is this a known issue? I tried turning sync off and on again to no avail. It won't let me delete the connection and recreate it because it's set up for payments. How do I get this working again?
Thanks.