Use of foreign currency exchange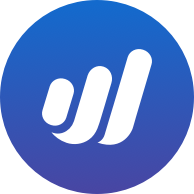 MichaelBG
Member
Posts: 2
Hello everybody,
I'm wondering how to correctly create a transaction for a foreign currency exchange.
I convert 100$ to 77£ but if I use Gain on foreign exchange and Loss on Foreign Exchange for the 2 transactions (-100$ and +77£), the major part of my expenses or income breakdown will be the foreign currency exchange.
How can I label it as neutral and not income or expense ?
Thanks in advance