How to record business transactions from a personal account?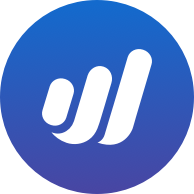 AlexC_AU
Member
Posts: 5
My business is not making enough money for me to pay subscription fees from my business account. So, I use my personal credit card for such purchases. In hindsight, I can see how that was a bad idea.
How do I record those business transactions from my personal credit card? I have been using the following:
Account: Owner Investment / Drawings
Deposit or Withdrawal: Deposit.
But now under category that should be i.e. Computer - Software it displays as Refund for Computer - Software. That doesn't sound right. Right?!

Thank you
.
Alex
Tagged: