Re-class sales and cost of goods sold according to region. Where do I input this ?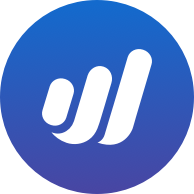 D1keandziggy_
Member
Posts: 1
I need your help please and I can't find it in the discussions.
My accountant has told me I need to re-class my Sales and Cost of Goods Sold(Purchases) into the right category/GL. Categories for my event costs should be Sales, Sales EU, Sales ROW, COGS, COGS EU and COGS ROW.
However I already have my items categorised into say, marketing costs, accountancy fees, payment for invoices etc so I have no idea where he is asking me to put this information. Can you please advise.
Thank you