Transferring Quickbooks to Wave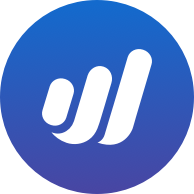 Crofty
Member
Posts: 1
Hello,
I was wondering if I could get some help, please?
If I'm mid-way through my financial year and want to switch from Quickbooks to Wave, should I be running a "Trial Balance Report" for the current year or all dates?
At the end of the year will I only need to run one report on Wave after the transfer?
What's best practice for this?
Also, how are retained earnings handled? Do I have to make an additional account?
Here are the accounts I use from Quickbooks

Much appreciated